Simple 10 Step Checklist for Planning the Perfect Cleveland Picnic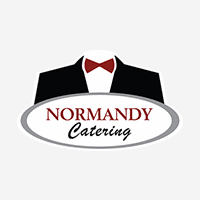 by Normandy Catering
These days, celebrating milestone moments outdoors has become a much more popular option. If you've been the one tasked with planning, whether it's a family reunion or company picnic, it may seem overwhelming at first. But trust us—it doesn't need to be hard! As a picnic catering company, we've created hundreds of picnic-style outdoor events, we are going to break it down for you into ten easy steps so you can plan your next picnic-style gathering stress-free!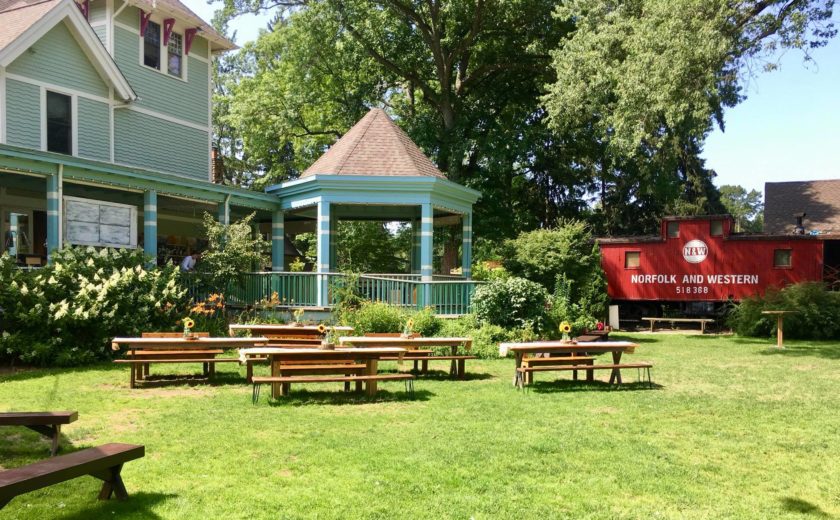 Step 1: Develop Your Guest List
The first step for any well-planned event is a guest list! A guest list will determine what kind of venues you can look at based upon maximum capacities, and it will guide your budget for planning, rental requirements and catering counts!
Step 2: Pick a Date
Next up, the when! When will you be hosting the picnic? Choose a day and time you think will be most convenient for your guests.
If it's an office picnic celebration, maybe a Friday afternoon would be nice; let the team duck out early for maximum attendance. If it's a church picnic, plan it for Sunday after service. Family reunion? Weekends are best so people don't have to miss it for work.
Step 3: Determine a Theme
Every great celebration has a theme! You don't have to go crazy—it can be something as simple as a backyard BBQ theme with a BBQ picnic menu—but you can also have some fun with it! Having a theme will help guide where you want to have the picnic, the design of the invitations, décor requirements, activities and even the menu in some cases! Here are a few of our favorite picnic theme ideas:
Country Western BBQ Theme – Focus on the grub but also use checkered tablecloths on picnic tables for seating, play country music, put on a pair of cowboy boots and provide some cowboy hats for favors!
By the Sea – Time to get a little nautical! Use a color palette of blues, greens and beige. Set up fishbowl centerpieces with blue Jello and Swedish fish. Serve up some delicious seafood! You can even play a nautical themed game.
Let's Taco 'Bout It – A Mexican theme is always just as fun as it is delicious. Set up a piñata or two, use colorful serapes as table runners, craft centerpieces out of sombreros, and of course, play an epic Mariachi playlist to really get people in the spirit!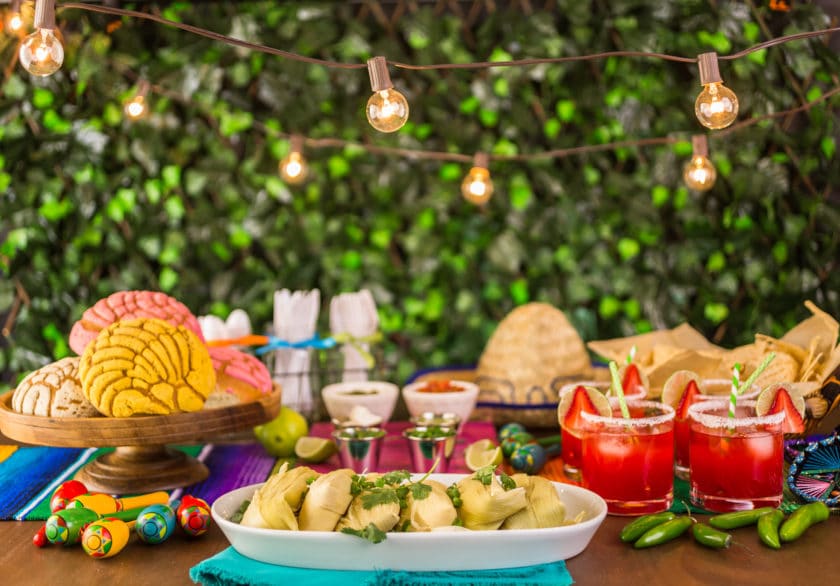 Step 4: Select a Venue
The venue can be anything from your backyard or company's common area to an off-site venue that provides a blank canvas for you to manifest your theme or one that fits the theme automatically.
A couple of off-site venues we work with that offer incredible outdoor space for the perfect picnic are:
Running Horse Farm | East Side in Geneva, OH | Capacity: 130 Guests
The stunning old barn on-site dates back to the 1800s and is surrounded by sprawling green space and lush landscapes in every direction.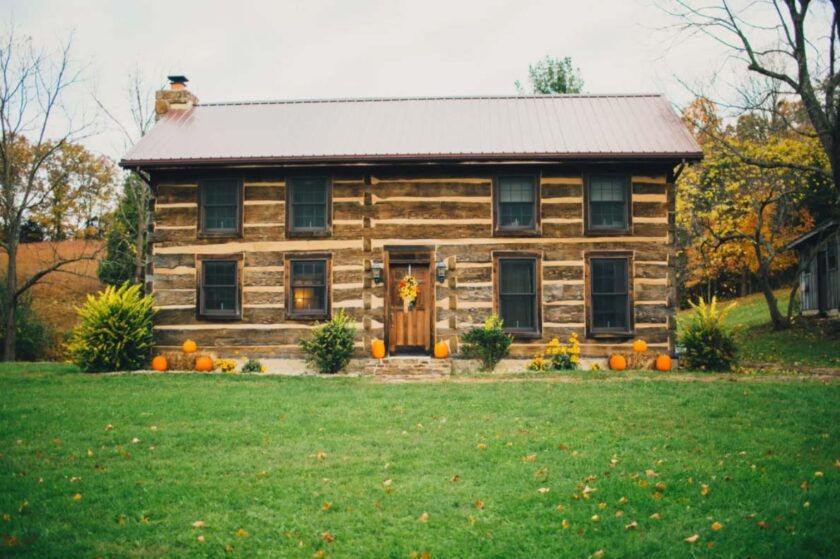 Vermilion on the Lake | West Side in Vermilion, OH | Capacity: 300 Guests
Vermilion on the Lake is a unique venue that provides a mix of waterfront and rustic. The venue is located right on the shores of Lake Erie with lots of outdoor space, as well as a log cabin-style building on-site.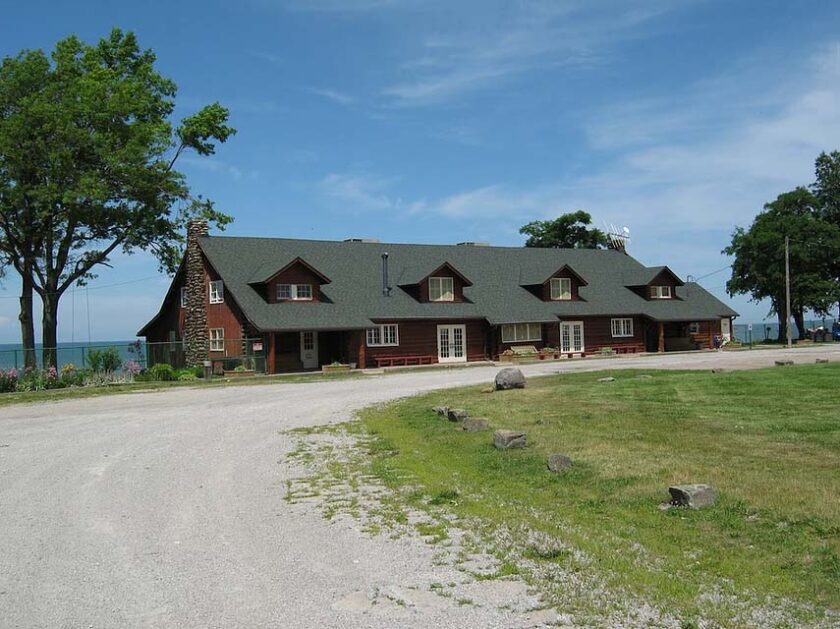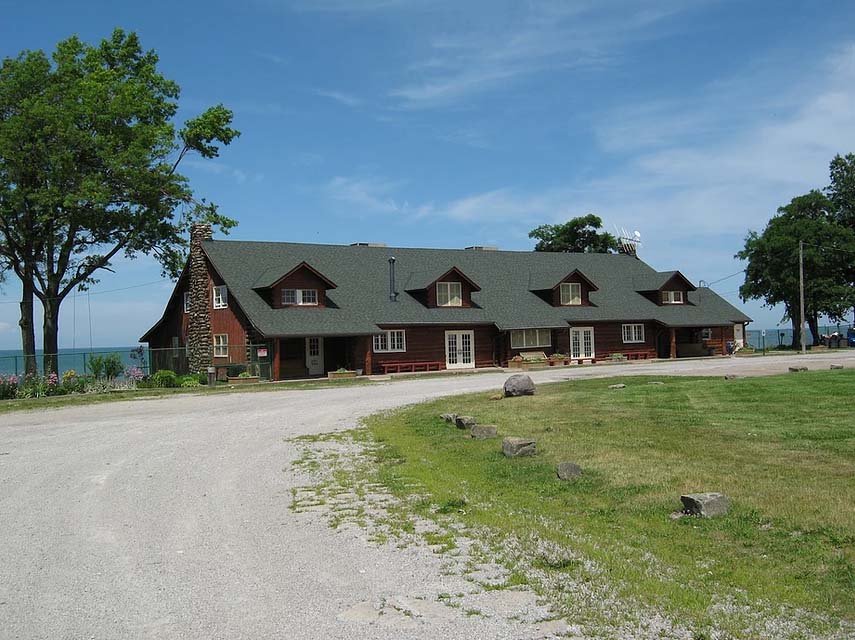 Step 5: Plan Entertainment
A picnic isn't a party without a little fun added! Entertainment can be as simple as grabbing some fun lawn games like cornhole or bocce, but you can also take it up a notch. Consider hiring a band or an audiovisual company that can provide you with not only a DJ but virtual meeting services so you can welcome picnic-goers from afar if they're not able to join the celebration. If it's a Western theme, hire someone to come teach the group a line dance. For a nautical theme, bring in a photo booth with a pirate ship and treasure chest. When coming up with fun ideas for the celebration, rely on the theme for ideas! Our team has also seen it all over the years, so we're happy to provide entertainment tips and resources as well.
Step 6: Send the Invites
Once you have all the basics checked off, send out the invites! One thing everyone is really loving these days is virtual invitations. Use a site like Paperless Post to send out all your picnic invitations via email. The best part? They can RSVP online too, so you'll have an easier method of tracking than paper invites.
Step 7: Plan the Menu
As a catering company, I'm sure you've guessed already that the menu planning is our favorite part! We have a few set picnic menus that make it easy to plan. Choose from BBQ, Western or Traditional depending on your theme or what you think your guests will like best. You can also choose a clambake catering menu option if you have a nautical theme!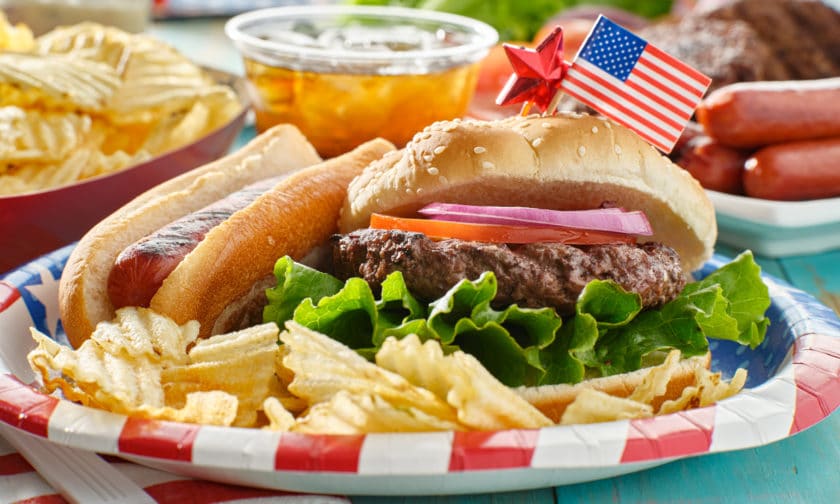 Step 8: Gather Décor
Décor is the best way to get people into the spirit of the celebration! Table décor and signage are key to setting the stage for a super fun event. Use signage that is designed in the theme of the party to direct people to all the activities, food, restrooms, etc.
Step 9: Details, Details, Details
The devil is in the details, they say. You want to make sure you make a timeline with responsibilities for the day of! Sometimes it is easier to hire a planner or work with your catering team to develop this so you can kick back and relax. But regardless, it's a good idea to plan when setup/breakdown times are, who will be setting up décor, what time entertainment and catering teams are arriving, mealtimes, and of course, guest arrival times! Once everything is laid out, delegate responsibilities so you don't have to be in charge of all the day-of logistics.
Step 10: Celebrate!
Let's party! If you follow all these steps, you're going to have a picnic that no one is going to want to miss. Don't forget to take a step back and admire the fruits of your labor, and most importantly…have fun!
Need Help Planning the Perfect Picnic? Normandy Catering Has Your Back
Are you ready to start planning an epic picnic for your family, friends or company? Normandy Catering can help you work through all the details step by step. We have your back! Get in touch today so we can get started.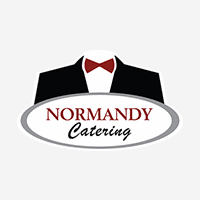 Meet the author
Normandy Catering is a leading Ohio caterer and food service provider. We believe that ingredients and passion make all the difference when it comes to taste. That's why we source local, organic and sustainable food whenever we can. We also believe that the good food should make you feel good. We'd love to help you plan the perfect event.