Normandy Catering
Trusted Mentor, OH Catering Company
Normandy Catering specializes in farm-to-table catering in Mentor Ohio. Being located in such a rich area provides the opportunity to source locally while supporting our community. You can taste the passion our chefs put into each and every locally inspired dish!
Full Service Catering
Everything you need
For over 40 years, Normandy Catering founder Linda Carmigiano has been serving up delectable culinary creations in Ohio. Growing up on a farm in Chardon with parents immersed in the restaurant industry, her passion for local culinary delights started early in life—and so Normandy Catering was born. Since then, we've grown tenfold, driven by passionate hospitality professionals and creative chefs who are dedicated to sourcing and using the freshest local ingredients possible from around Ohio.
Favorite Venues in Mentor
We have a few favorite venues in the Mentor area, but we love Mentor Beach Park for an incredible catered picnic venue, Mentor Community Center for corporate gatherings and Mentor Senior Center for weddings in Mentor. No matter where you host your next catered event in Mentor, trust your fellow Buckeyes to have your best interests in mind. We'll help you plan the best event possible with delectable catering for any occasion in Mentor, OH!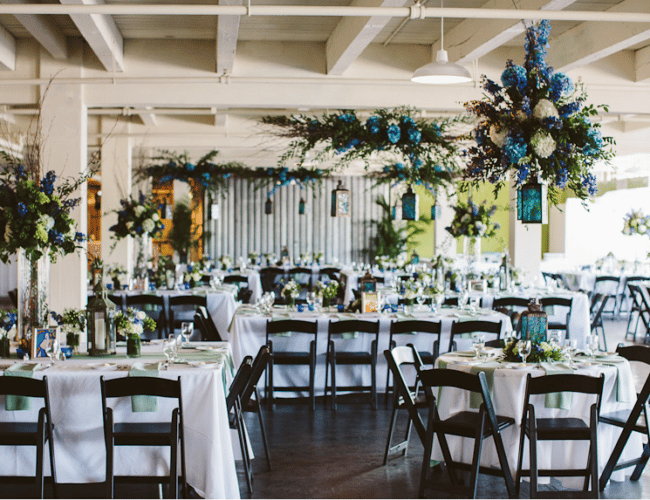 Our Catering Menus
Made for you
We trust our talented and visionary chefs to craft fresh and innovative menus that will delight!
Our Mentor, OH Catering Services
How can we best help you?
We're proud to be a professional full-service Mentor catering company that you can count on. We put the safety of our guests first, taking all necessary steps to host events that keep our team and guests healthy, always. When you trust Normandy Catering, you can rest assured all your event details will be taken care of, from start to finish, every time. We are honored to be a part of your event, and we'll make it memorable for you with stellar service and impeccable catered cuisine!
Picnics

At Normandy Catering, we love a good picnic. And it's even more fun when you have a perfect venue like Mentor Beach Park right in your backyard. With stunning views of Lake Erie, you can set up indoors or outdoors for a picnic everyone will remember. Prefer a backyard picnic or a catered picnic at your office? We can do that too! Our menus feature traditional picnic fare like made-to-order burgers and hot dogs with all the fixings, but we can get creative with it too. Picnic clients love our BBQ menus featuring BBQ baby back ribs, BBQ chicken made right on the grill with signature BBQ sauce and all the essential side dishes like Ohio-grown corn on the cob!

Picnic Catering Services

Family Milestones

Life is filled with beautiful moments worth celebrating. When it comes to celebrations, what's the number one thing you usually remember? A lot of time it's the tasty food on the menu! Food is so much more than just a necessity in life—it's a way we come together with family and friends to create magical memories. Make sure your next celebration with loved ones has a menu that features the VIP guest's favorite foods. We can deliver to your house or help you find the perfect Mentor event venue to host your social event. Our clients love our chef-driven cuisine with fun options like pretzel bars, slider stations, nacho bars, and if it's a 21+ event, our famous Bloody Mary bar! Ready to celebrate?

Social Event Services

Mentor Wedding Catering

Your wedding day should be one of the most magical and memorable days of your life. At Normandy Catering, we can help you plan your wedding in Mentor, OH and the surrounding area, stress-free. First, we meet with you and your partner to learn more about who you are and what your wedding vision is. Then, our professional team of wedding experts will work with you to plan your Mentor wedding day and bring your vision to life. We'll help create a delectable wedding menu that has gourmet entrees your guests will rave about, as well as fun surprise endings like Normandy's House Made Pizzas or a S'mores bar for a late-night snack. Don't forget about the champagne toast! Cheers to you and your new life together—we can't wait to help you make it magical.

Wedding catering services