Our History
Ohio grown
Normandy Catering is a leading Ohio caterer and food service provider. 
Our journey began over 40 years ago. Founder, Linda Carmigiano grew up on a farm in Chardon, Ohio. Her parents owned local restaurants in the 1940s and '50s, making food preparation a true family legacy. In the late 1960s, Linda and her husband, Sandy Carmigiano, decided to turn their gourmet passions into a catering business. Their first big event was a wedding in 1968 for 250 people. The success of the event led to the start of Normandy Catering and Party Center.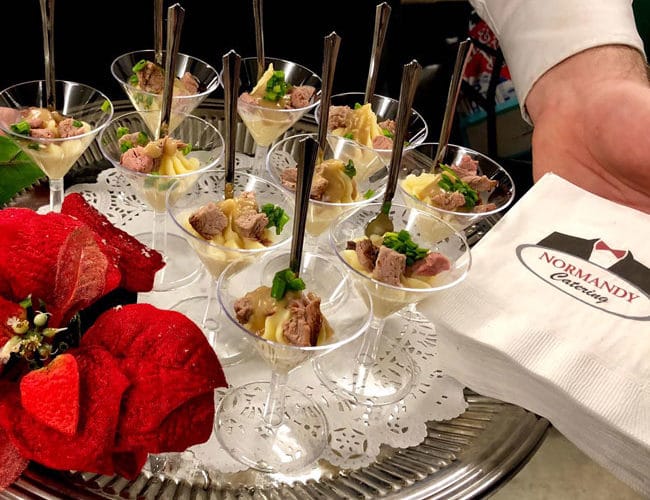 From farm to tables
Over the next 15 years, Linda and Sandy built our team and spent many long days and nights uncovering the magic of delivering delicious, quality food at scale. In 1984, we diversified beyond the banquet facility, using our skills to focus on off-site catering for rehabilitation centers, summer camps, day care centers and public and private schools. Off-site catering became a major part of the business and secured our place in the Northeast Ohio catering culture.
Today, Normandy Catering is proud to create food experiences for Ohio's best events, businesses and institutions.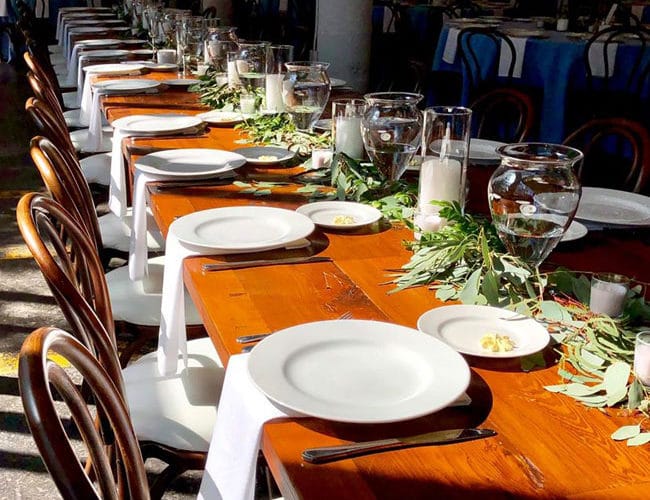 Our Timeline
One step at a time
1978
Normandy Catering is born!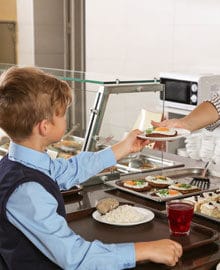 1986
We break into a new catering market for catering at schools.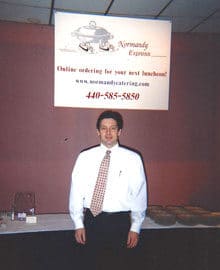 1993
Normandy officially launches Normandy Express.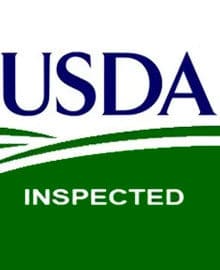 2010
We make an important stride in ensuring food safety and became USDA Inspected.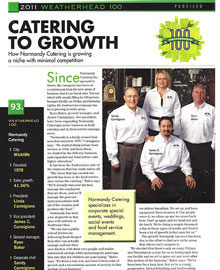 2011
Weatherhead recognizes Normandy Catering as one of the 100 Fastest Growing companies in North America.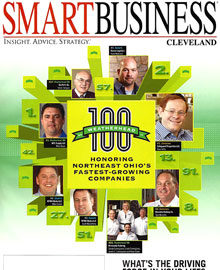 2012
Honored to grace the cover of Smart Business Magazine.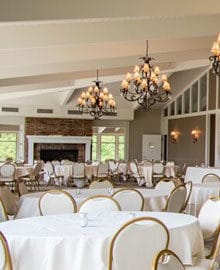 2015
Started partnership with the Tanglewood Club, a country club near Cleveland, Ohio.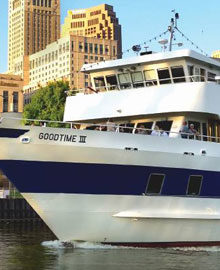 2015
Began working with Goodtime III, offering full range of event and wedding catering services onboard the the luxury passenger ship.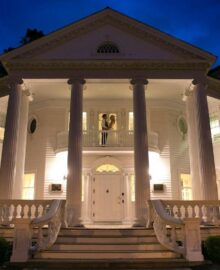 2018
Became the exclusive caterer at the Mooreland Mansion located on the campus of Lakeland Community College in Kirtland, Ohio.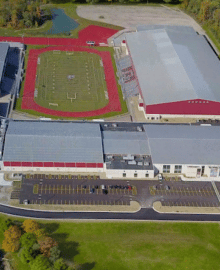 2021
Started providing catering at The Spire Institute, the country's largest sports center where elite athletes from around the globe train.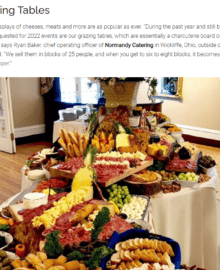 2022
Our epic grazing tables featured in Catering, Foodservice and Events Magazine.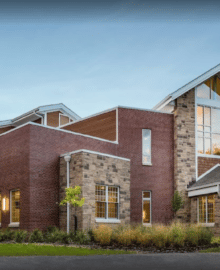 2022
Became the exclusive caterer for the Jesuit Retreat Center.
Our Team
A Family Business
Our Community
We are proud to be a member of the following organizations.